Adcole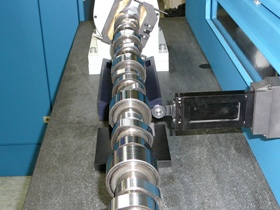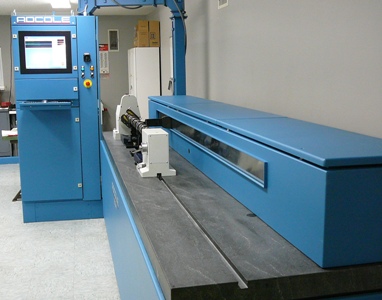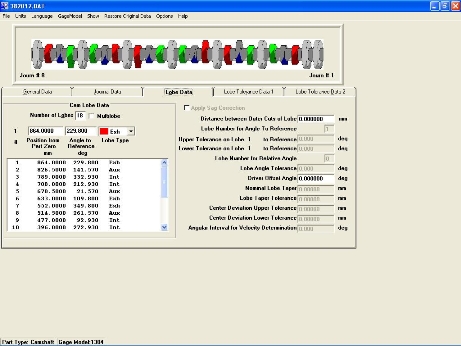 Hillcrest Camshaft Service strives for perfection and with our Adcole gauge, we can verify it.
Adcole gauges are the world standard for cylindrical coordinate gaging equipment for the measurement of engine components and are used world-wide in more than 500 automobile and supplier companies for quality control checks on camshafts and crankshafts.
Our Adcole is capable of measuring simultaneously many parameters including profile, taper, crown, timing angle, diameter, velocity, acceleration, runout, roundness, and concentricity.
Our 1304 performs measurements with a radial resolution of 0.1 micron and an angular accuracy of 7.2 arcsec.  Radial measurements are made every 0.25 degree, 1,440 of them per cut.  The 1304 calculates and prints/plots critical camshaft characteristics parameters with an accuracy better than 1 micron.
Our Adcole is capable of measuring camshafts as small as eight inches and up to 90 inches in length.  So the next time you are considering a remanufactured camshaft, don't just consider price, consider quality.  Our remanufacturing process has been proven to be as good as new.