Agriculture and Industrial
Today's Farm Equipment is hard at work with the same engines as your over the road trucks.  These engines require the same Remanufacturing Process as the hard running truck engines.  Here at Hillcrest Camshaft Service, we remanufacture all makes and models of Agricultural Equipment Camshafts and Crankshafts. We have a fully equipped Diesel Machine shop that can handle any of your engine machining needs. Hillcrest camshaft can also provide top of the line aftermarket parts for your farming equipment including complete engine overhaul kits!
Look at our Diesel Machine Shop section for all of our services.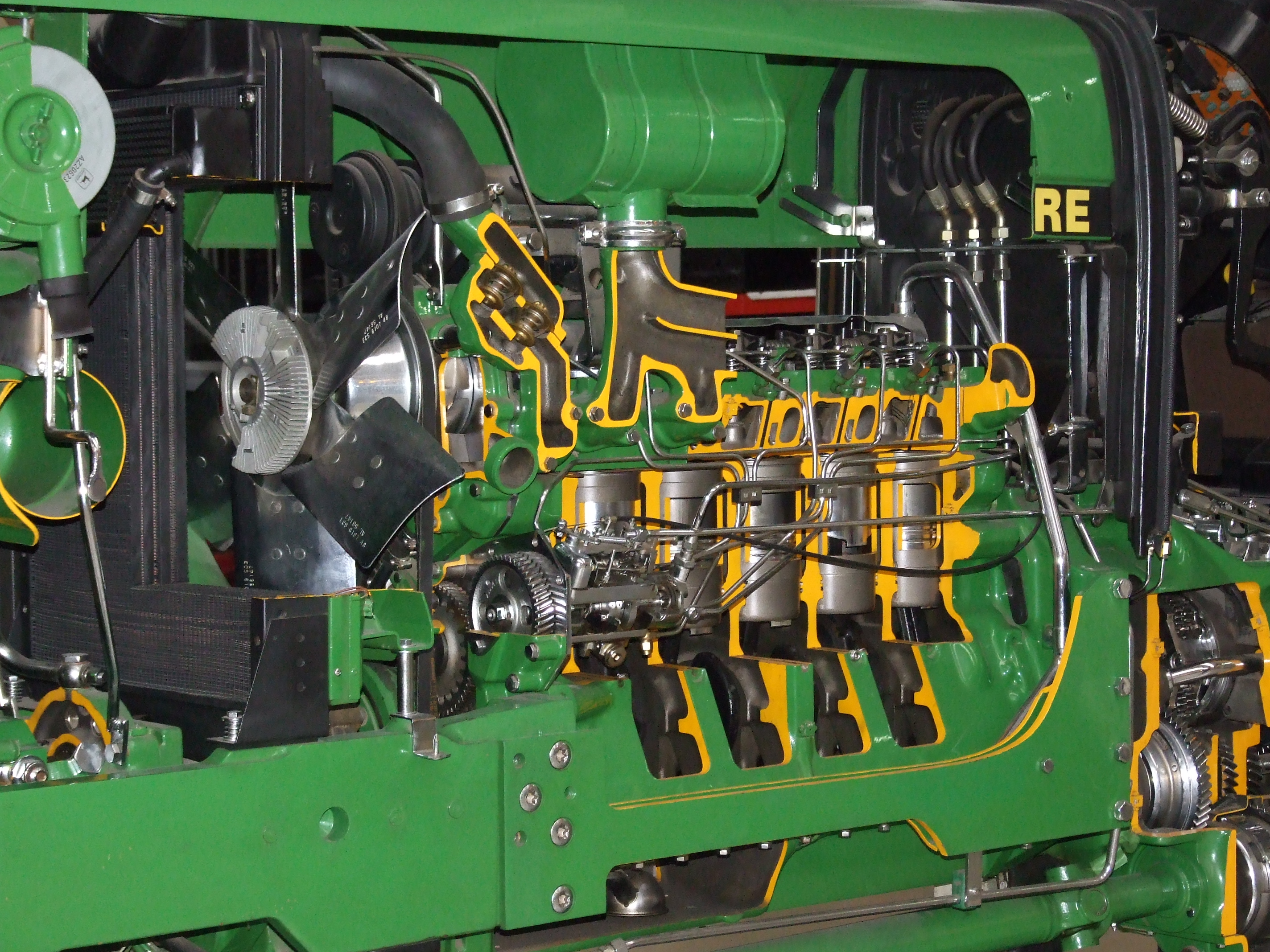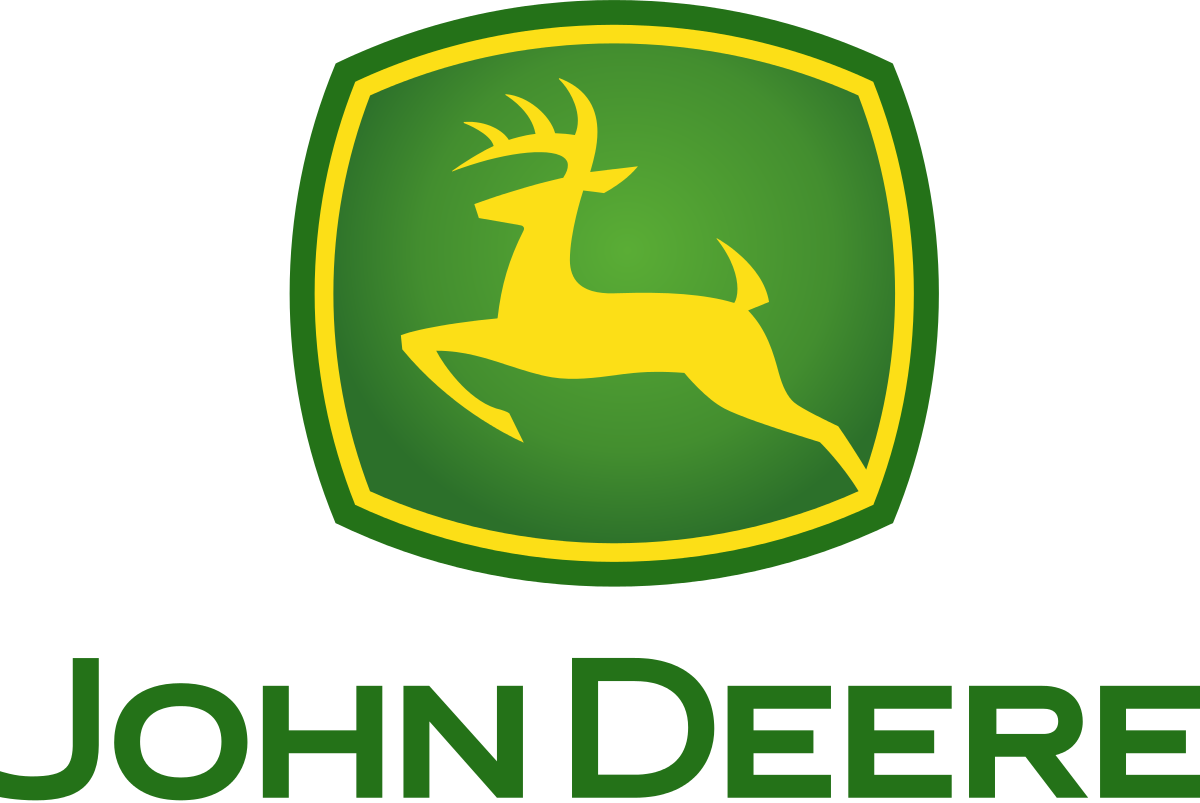 We service all makes and models of Agricultural Equipment such as John Deere, Case, Ford, International Harvester, Cummins, Caterpillar and Komatsu.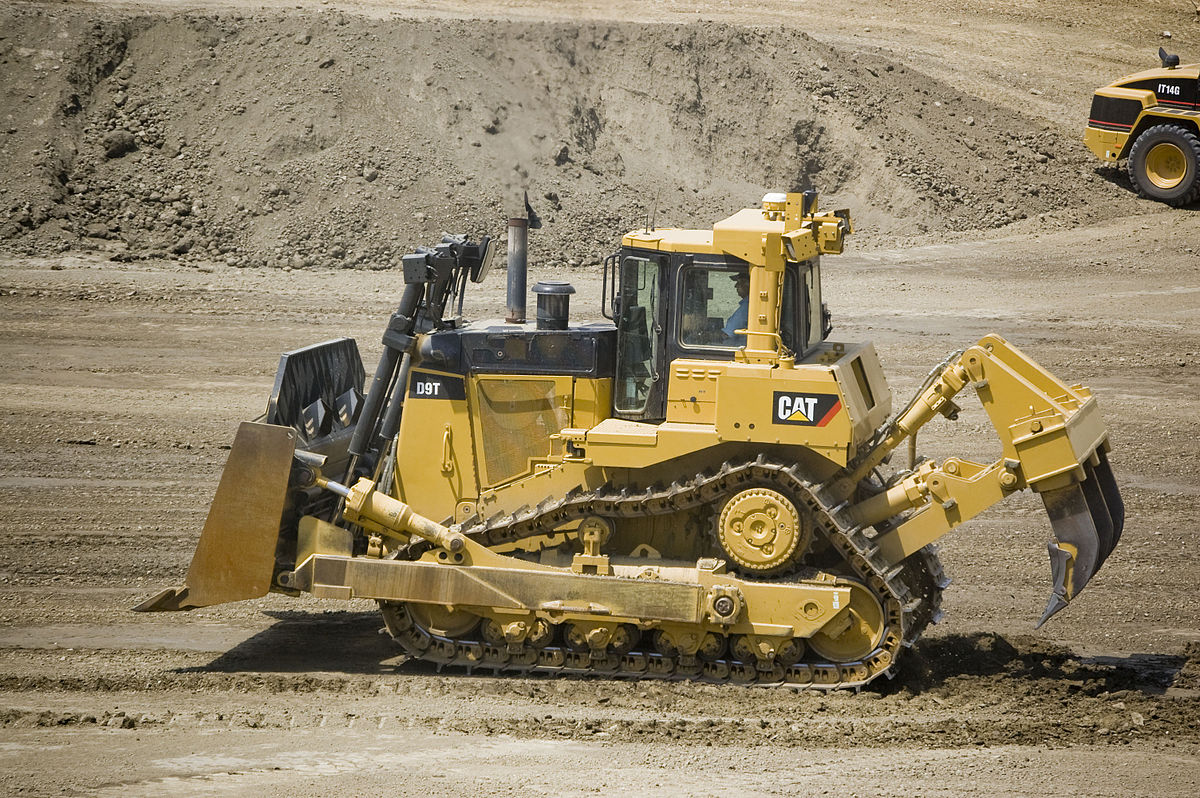 When it comes to industrial applications, we are one step ahead of the competition.  Whether it is heavy equipment or a small compressor, we can handle your camshaft and crankshaft repair needs.  It only takes one call to see how we can help.