Gas and Mining
Oil and Gas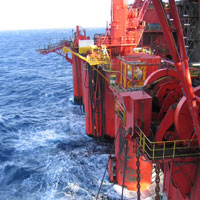 It doesn't matter what application Drilling Rigs; Dredging Rigs; Generators; Work Boats; Compressors or Natural Gas Compression, we can handle it all.  Just give us a call at (800) 832-4859.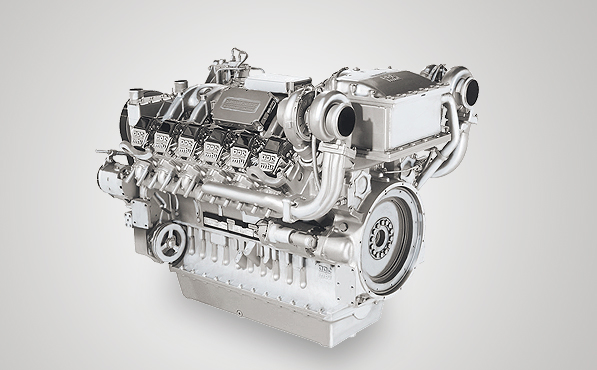 No matter what industry, we offer quality remanufactured parts for all of your Diesel and Natural Gas Engines.
Mining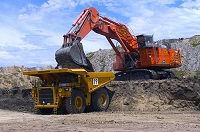 Whether it's a Komatsu, Caterpillar, or Volvo, it makes no difference, these hard working engines all require precision remanufactured or new replacement parts.  A camshaft and crankshaft are vital parts of these work horse engines.  Don't trust just anyone with these critical engine parts.  Call Hillcrest Camshaft Services and see what we can do for you.