New Parts
Hillcrest Camshafts Diesel Machine Shop has the capabilities to do all aspects of block work, re-man cylinder heads, re-size connecting rods, grind crankshafts, and re-man camshafts and lifters.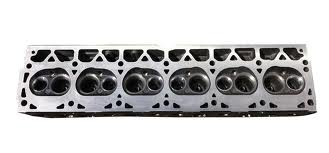 Hillcrest Camshaft and Diesel Machine Shop is a fully equipped shop with many years of cylinder head rebuilding experience.  We magnuflux and pressure check every head that comes through our shop.  In the event your cylinder head is non-repairable, we can offer you a remanufactured head loaded and ready to install.  In some cases, such as 4B or 6B Cummins, 3304 and 3306 Cat, and many other models, we can offer New Castings, loaded and ready to install.  Give us a call so we can check availability.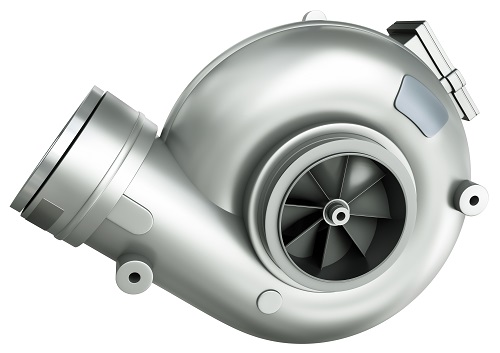 Hillcrest is your one stop shop for all your turbocharger needs. We can offer new or remanufactured Borg Warner, Garret and many other turbo manufacturers.  We can offer these turbos at a competitive price without sacrificing quality.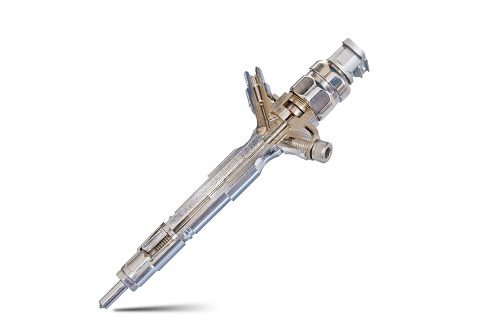 Hillcrest, in most cases, can offer new replacement injectors and pumps.  If needed, we can rebuild yours.  We can have your pump tested to determine how well it is working.  Cleaning and adjusting is also available.  Just give our Parts Department a call to see how we can assist you.
Call our Parts Manager for a quote.