Diesel Machine Shop
Hillcrest Camshaft has a Diesel Machine Shop to handle all of your Diesel rebuilding needs.
We perform the following on your diesel block: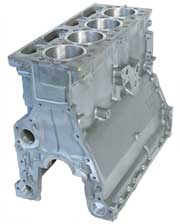 Cam Bushing Installation
Cylinder Boring
Liner Installation
Top Deck Surfacing
Block Line Boring
Sleeve Removal and Installation
We offer complete Diesel Head rebuilding and new replacements.
Services include:

Magnaflux and Pressure Check
Surfacing
Installation of Seats and Guides
Valve Re-conditioning
Surface Manifolds
Flywheel Re-surfacing
Connecting rod repair:
All Connecting Rods are resized by state-of-the art machinery.  All Bushings are precision machined to size to ensure proper fit and oil clearance.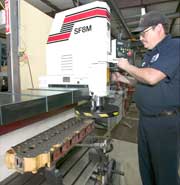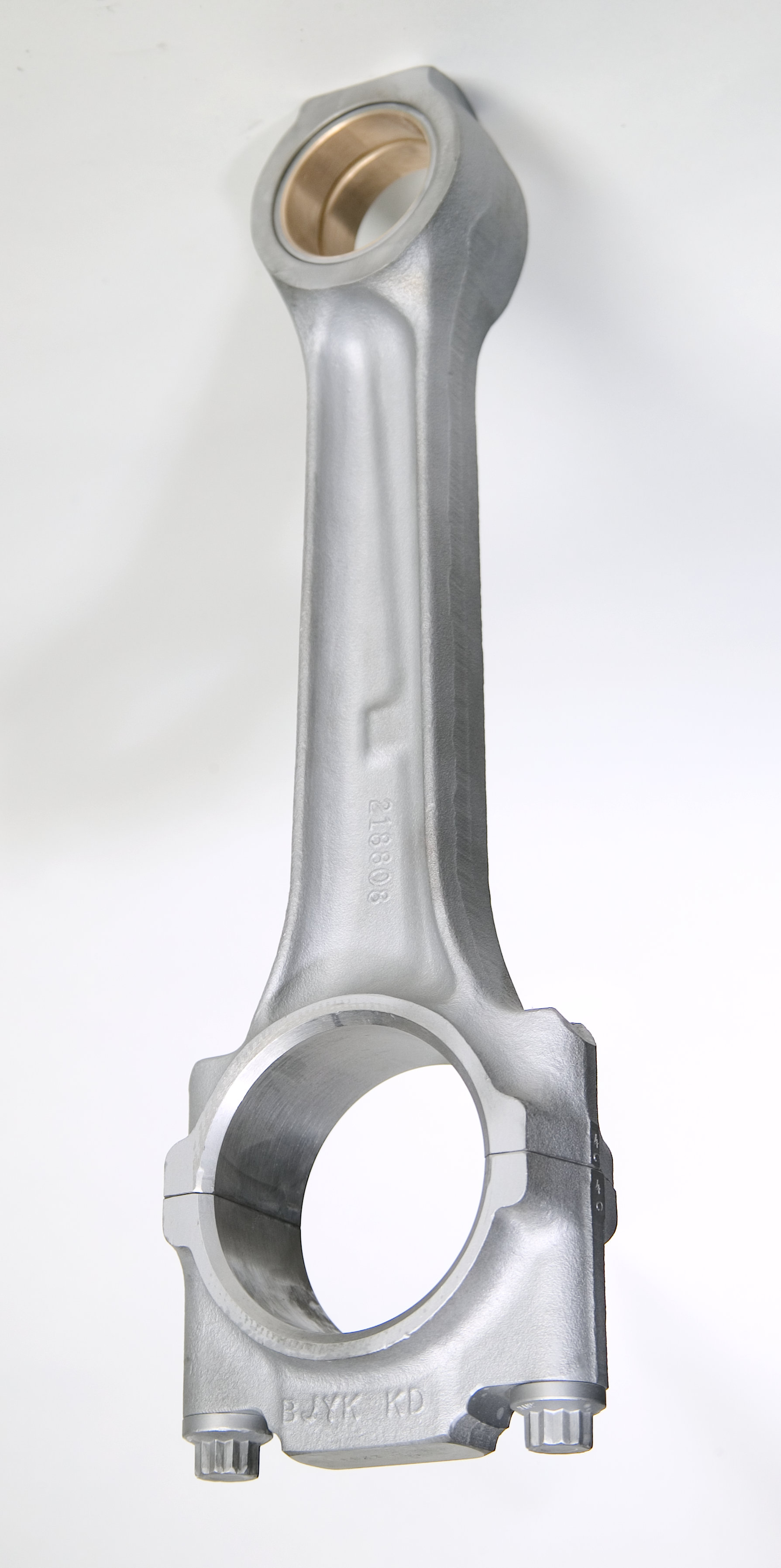 Call Hillcrest Camshaft and Diesel Machine Shop today at 1-800-832-4859 for all of your diesel engine rebuilding, camshaft or crankshaft grinding needs.